Modernize your data center with cutting-edge Dell EMC Certified Refurbished infrastructure, all custom configured by Serviot. Together, we can construct transformative hosted and on-premise server solutions to fit even the most demanding workloads — all at a massive discount to you.


At Serviot, we offer the world's best-selling servers that have been meticulously refurbished by Dell EMC and Serviot, with aggressive pricing for top tier server products. All Serviot products are certified to the same quality as new and are covered by the same award-winning Dell support. The only difference? Serviot provides bigger savings, custom configurations and expedited delivery for 33% faster deployments.
Fully customizable systems
Whether your server needs are big or small, Serviot offers a robust portfolio of Dell EMC Rackmount, Modular and Tower server options that can be custom configured to fit your needs. We work to future-proof configurations to ultimately lower your capital expenditure and we prepare to quickly scale resources for growing workload demands.
Dell EMC PowerEdge Servers
Dell EMC brings together expertise, system design, storage and virtualization, all into a unified base. This creates a server platform that can be tailored to your needs and can ensure that any future demands can be met with Dell EMC's scalable, flexible platforms.
Don't let your IT budget hold back your digital transformation. Serviot offers a portfolio of modern infrastructure solutions built with cost efficient Dell EMC Certified PowerEdge servers that are tested and optimized for leading IT applications. Custom build solutions for Openstack, SAP HANA, VMware vSAN and more to invigorate your organization with real-time data availability and simplified management.

We customize and integrate solutions with future-proof infrastructure designs giving room to quickly and easily scale out and up as your workloads grow. Avoid overbuying or over-provisioning with a true pay-as-you-grow flexibility.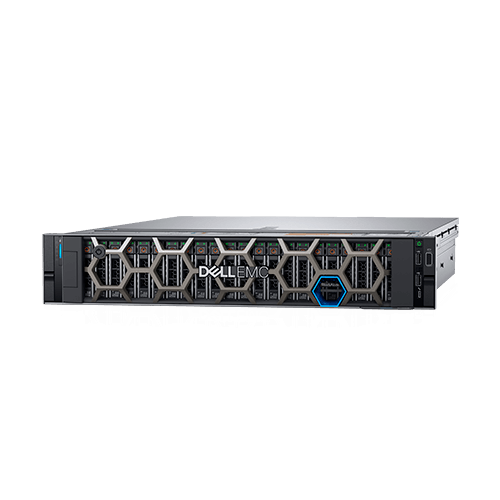 Dell EMC parts, components and upgrades
Looking to upgrade?  Serviot offers a stock of current and legacy Dell EMC parts and components to improve the performance of your servers for growing and changing workloads.  We have you covered on everything from Dell EMC RAM upgrades to full forklift server reconfigurations.
Serviot carries a comprehensive inventory of Dell EMC memory, HDD and SSD storage, network adapters and more in our parts depot.  Because we carry the stock we can help you expedite your upgrade projects with Certified Dell EMC components for rapid redeployments.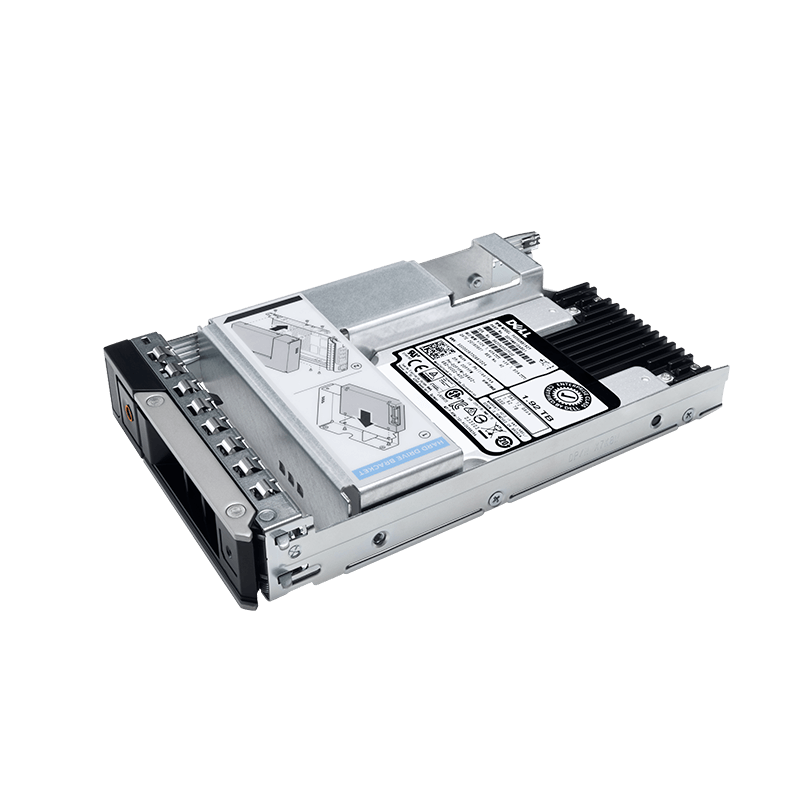 From hardware supply to hyperconverged solutions design, let us know how we can help you