Refresh for Less, with Serviot.
As an authorized integrator and reseller of Dell EMC Certified server products, we are dedicated to providing the latest Dell EMC 14G server technology to accelerate digital transformation, all while maximizing your budget. Expand your IT performance with discounted pricing while keeping the same warranty and support options as new. With Serviot, you can refresh for less.

The latest Dell EMC Certified Server systems. Significant discounts over brand new hardware. The exact same Dell EMC Warranty as brand new. Rapid delivery and deployment. Dedicated service from Serviot experts.
From the latest hardware supply to hyperconverged solutions design, get the tech you need at a price that works.
Propel your business forward with the latest technology from Dell.
Learn how we can meet your application and infrastructure needs with the latest Dell EMC 14th Generation Rackmount, Modular and Tower servers.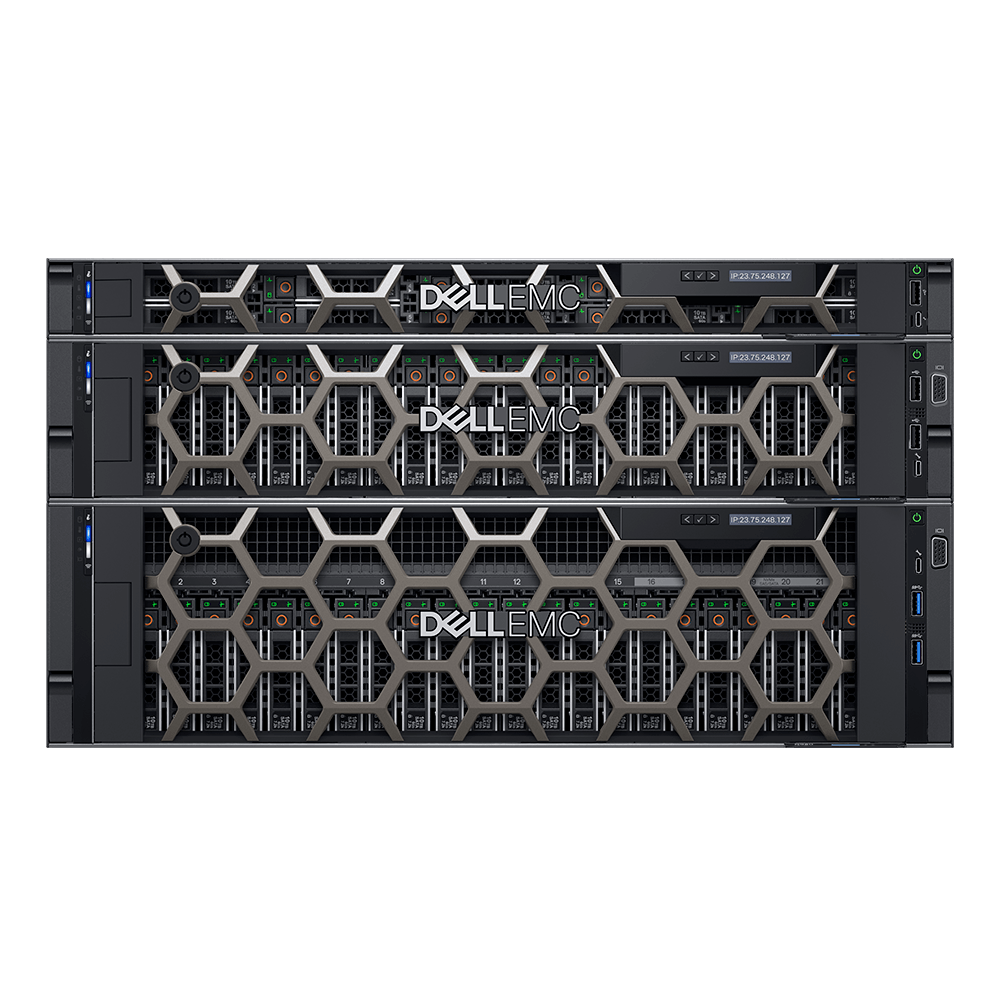 Push your data center infrastructure to its maximum potential with transformative IT solutions built on Dell EMC products.
Experience how we can minimize system management complexity and reduce update costs by implementing Hyperconverged solutions.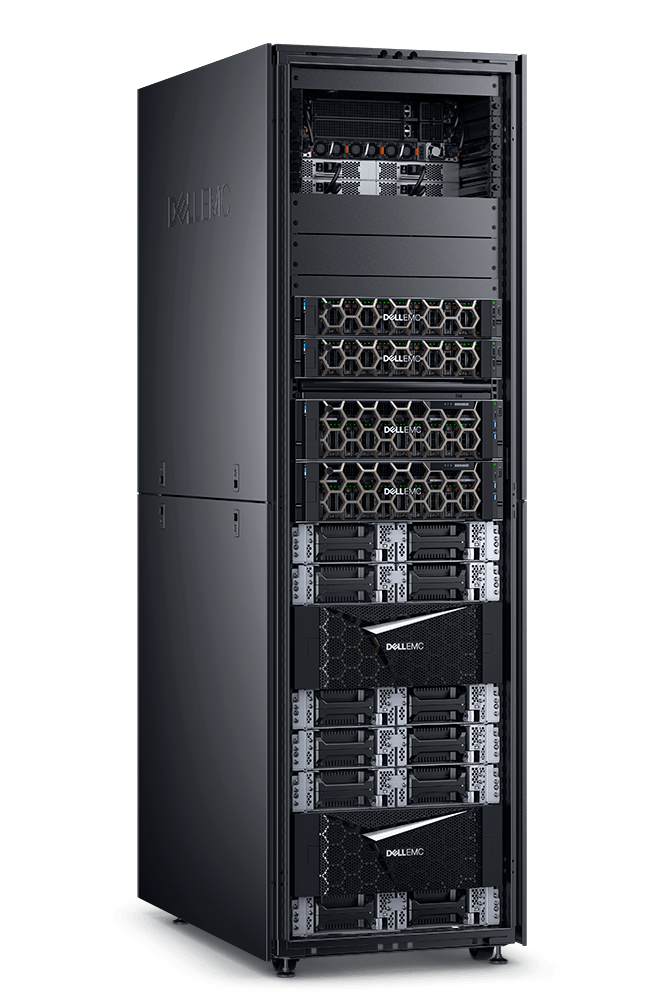 Free up your resources to focus on growth while we maintain your technology and keep your data secure.
Utilize our expertise to protect your infrastructure and data at all points in its lifecycle, from production to refresh to decommission.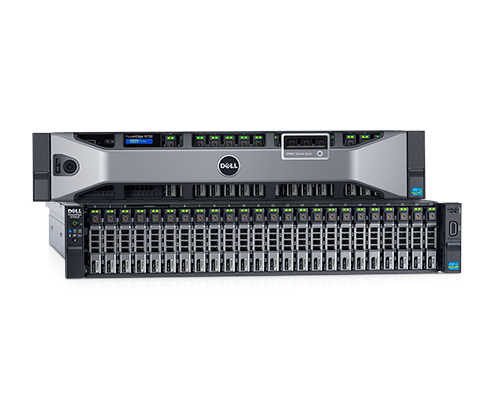 From hardware supply to hyperconverged solutions design, let us know how we can help you