Parts, Components and Upgrades
Serviot carries a comprehensive inventory of Dell EMC memory, HDD and SSD storage, network adapters and more in our parts depot.  Because we carry the stock we can help you expedite your upgrade projects with Certified Dell EMC components for rapid redeployments.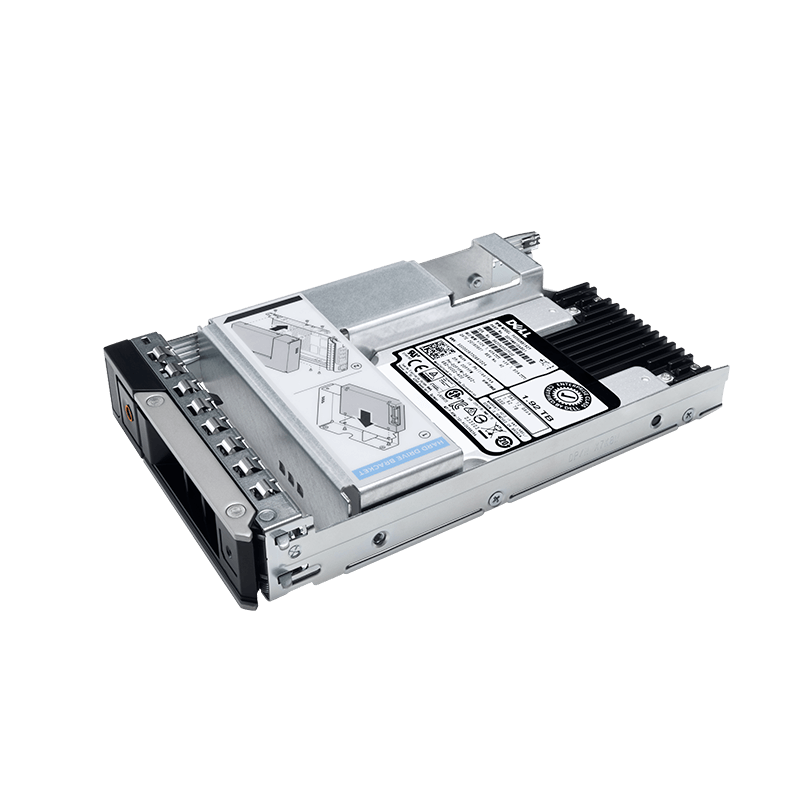 Supercharge your current server performance with an upgrade on your Intel Xeon CPUs.  Serviot stocks multiple generations of high-performing Intel Xeon CPUs for your x86 server architecture including 2nd Generation Intel Xeon Scalable Processors.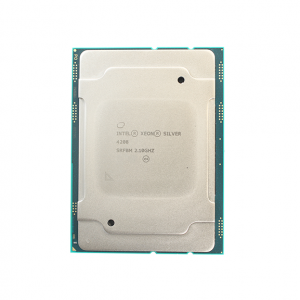 Dell EMC PowerEdge Memory
Drive performance gains and energy efficiency with Dell EMC RAM options for your PowerEdge servers.  With multiple capacities and data transfer speeds to choose from Serviot can help you create a balanced and cost-effective memory configuration for your current systems.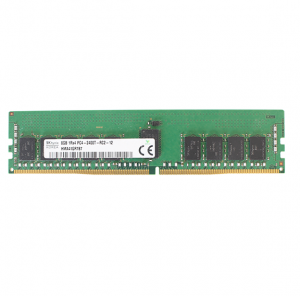 For data-driven applications and workloads look to upgrade or increase your storage with the latest Dell EMC Hard Drives and Solid State Drives that offer increased capacities, IOPs, reliability and security.  Server offers only Dell EMC HDD/SSD options that are verified compatible with PowerEdge servers and tested to deliver local storage performance increases.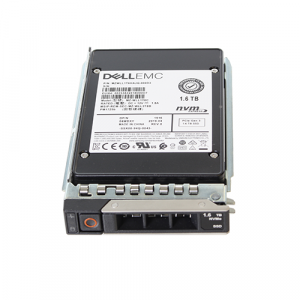 Network Adapters & Storage HBAs
Boasting lower latency with enhanced security and reliability, the latest generation of Dell EMC Network Adapters and HBAs keep your data flowing across data and storage networks.  A wide selection of speeds and form factors gives you options for your rackmount, blade or tower servers that fit your workloads and your budget.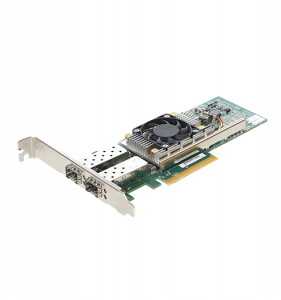 Supercharge computing performance with GPU-accellerated server platforms with GPUs from NVIDIA, ATI, Intel and more.  A must-have for compute-intensive workloads like AI, High Perfomance Computing (HPC), Data Science, and Deep Learning, GPUs add exponential gains in computing power for PowerEdge servers.  Serviot product experts will pair the ideal GPUs with your current infrastructure that achieve the highest performance for that platform.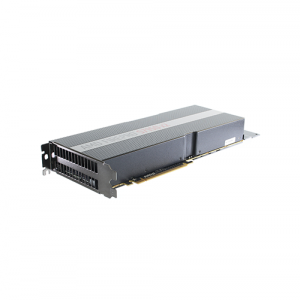 A portfolio of power supplies that focus on redundancy, density and efficiency.  A modernized power management strategy starts with efficient power supplies paired specifically to your configurations to reduce power waste and operating costs.
Server Accessories, Rail Kits and Bezels
From rail kits to cables, never let an accessory stall a server deployment again.  We stock Dell EMC PowerEdge accessories that can be onsite next day to keep your deployments on schedule.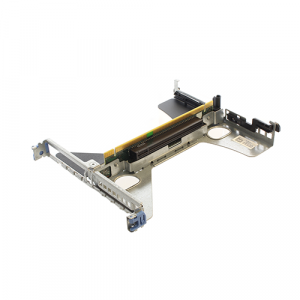 From hardware supply to hyperconverged solutions design, let us know how we can help you